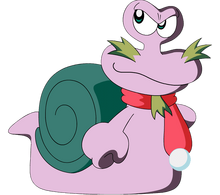 "Mickey's Mousekedoer Adventure" is an upcoming episode from Season 5 of Mickey Mouse Clubhouse. It will aired on Disney Junior on June 26, 2015.
Mouseketools
Edit
A blow dryer with a party noise maker
A giant pencil with a erasers both ends
A handy fishing pole with a football helmet
A jack in a box with a handy helper
Mousekedoer malfunctions and needs to be fixed..
Ad blocker interference detected!
Wikia is a free-to-use site that makes money from advertising. We have a modified experience for viewers using ad blockers

Wikia is not accessible if you've made further modifications. Remove the custom ad blocker rule(s) and the page will load as expected.