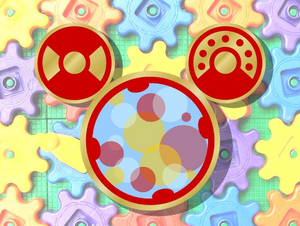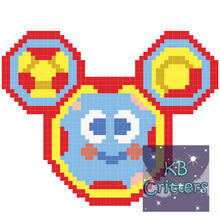 Toodles is the Clubhouse's robotto that is talko.
TOODLES ARE BORNED
Edit
Toodles was created by Ludwig Von Drake. that one guy that nobody knows are cared about. How did give birth to the toooodl no body nos.
MOUSEYBOI SPECIAL CIA TOOLS
Edit
The Mousekatools are tools that are kept inside of Toodles, that are kept in the mac mouse club blouse.
 Toodles always has to save the Micky Gang (Mickey Gang Mickey Gang. Dont do cocaine childerens!)
Day of birth
Edit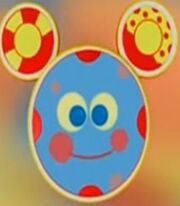 Ludwig von Singer got reaaly fat, then pooped a toodles! DOB more like DAB c======8 DOB is 4/20/69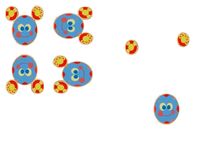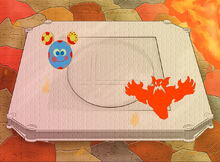 Toodles Bot
Edit
Toodleso bot is a bad bot boyo that terrorizes mickey gang (Mickey Gang Mickey Gang. Dont do cocaine childerens!). More often is found terrorizing cityies.
Toodles Major stars in action movies in the 21st century
Edit
Season 4 all Episodes except too
"Happy Birthday to Me!" (First line in Happy Birthday Toodles)
"Guys my best friend is Quoodles Pete s Toodles
He is called Toodly, AKA Toot Boi, AKA Noodles by Xavier Xerox.
Toodles' head looks a lot like Mickey Mouse. Mickey mouse looks dumb tho.
He is voiced by A human, unlike that mouse, whos voiceda by a mous
Paulsen also voices Toodles in Mouskersize shorts. At the End of Mickey Mousekersize, Toodles says "See ya next time".
He has a crush on Quoodles. TOGETHER THAY ARE MAKE POODLES
Toodles He is voiced by Rob Paulsen, who also ruined Jimmy New Twon, Pokemoan, and RObLox.